Post courtesy of Visit Fairfax
'Tis the season in Fairfax County! There are plenty of things to do in Northern Virginia in December. Check out these things to see and events in the Washington, DC area that embrace winter and the holidays. Whether you want to be inside staying warm or enjoying the extra twinkle outside, here is your go-to guide for enjoying December 2022 in the nation's capital region.

IT'S TIME FOR SOME HAPPY
We've been working on something BIG. We've curated a helpful list of events, gift ideas, activities, and more that you can explore each day in December to experience the best of the holiday season here in Fairfax County. Starting December 1, we'll unveil one item each day throughout the month so bookmark this page and check back daily to see each new suggestion.

CHOOSE YOUR CHRISTMAS TREE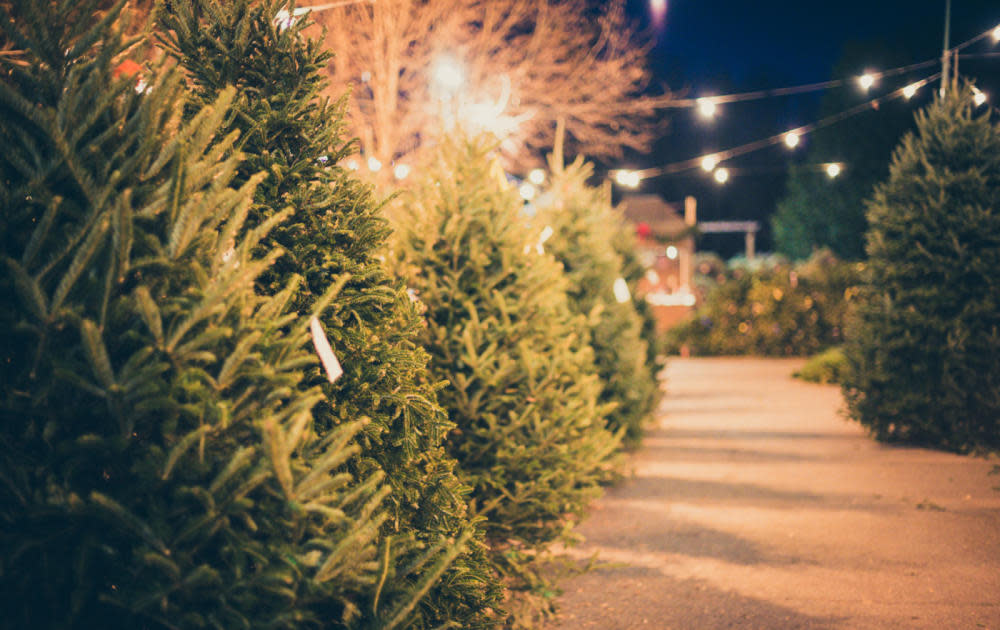 Once the dishes are cleaned after a bountiful Thanksgiving meal (and sometimes even before!), many families go out in search of the perfect Christmas decorations! What better way to bring the merriment of the holidays into your home than to kick off the season with a fresh-cut Christmas tree? We've rounded up all the best places to find your Christmas tree in Fairfax County.

HOLIDAY SHOPPING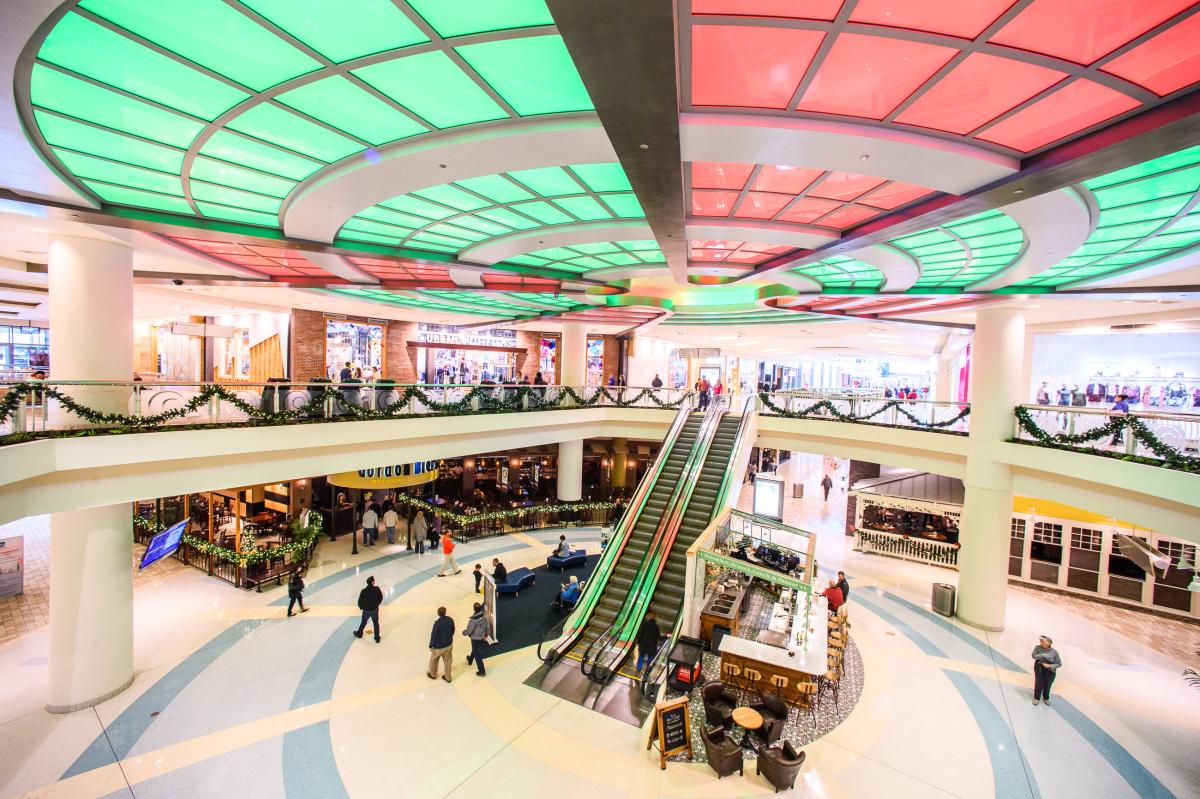 Image courtesy Tysons Corner Center
The days of gifting are rapidly approaching! Luckily, Fairfax County has a TON of shopping, centers, malls and holiday markets to help you find that perfect gift. Looking for something truly unique? Shop local at these unique gift shops to find one-of-a-kind presents that'll stand out from the bunch. Need other ideas? Check out these local bookstores, indie record shops, or even a selection of handcrafted items specifically Made in Fairfax (the 2022 Holiday Gift Guide is now live!) For those who enjoy edible gifts, you can also find plenty of chocolate shops and local coffee roasters that offer unique blends.

BONUS: GIVEAWAY!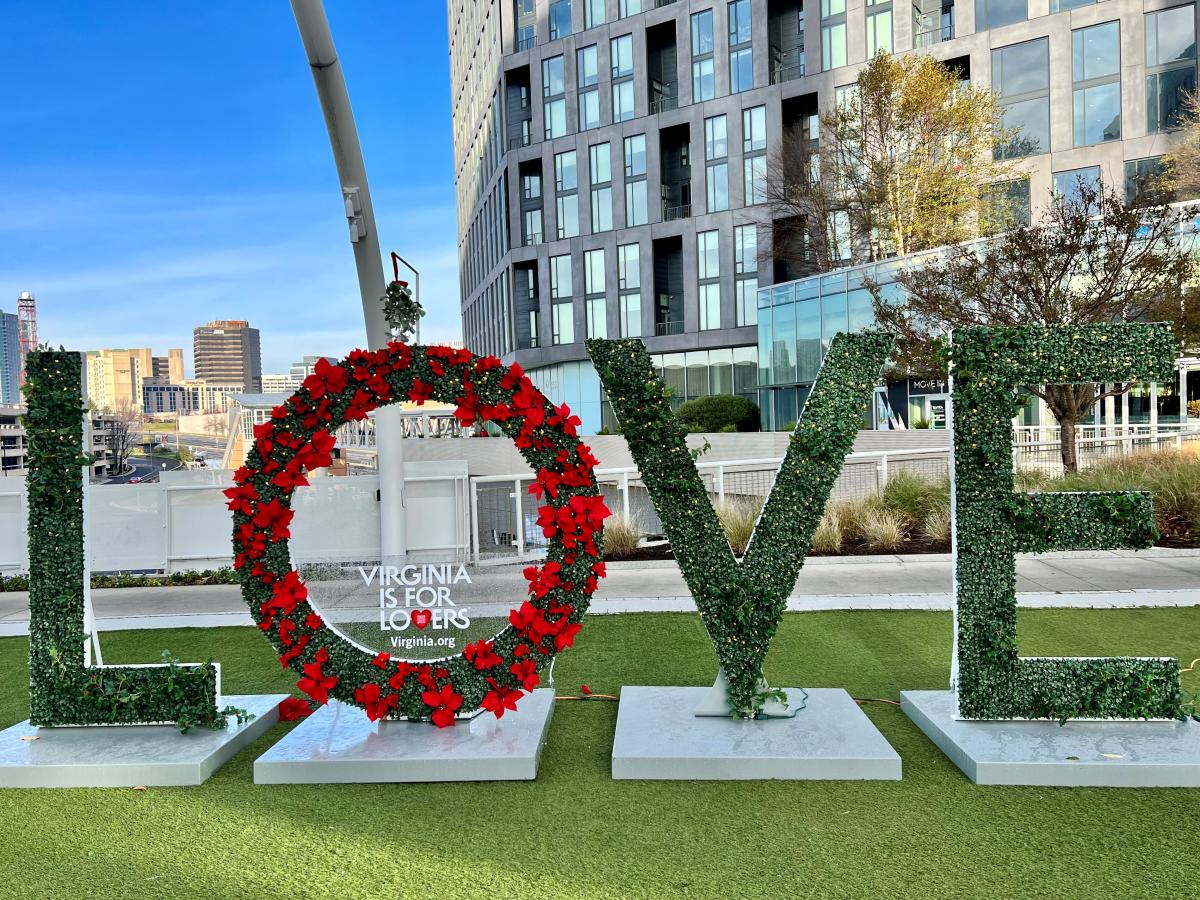 To usher in the joyous holiday season, we are partnering with Tysons Corner Center for an #FXVA #LoveTysonsHolidays giveaway, which includes…
🛌 A 2-Night Weekend Stay at the Hyatt Regency Tysons⁠
☕ Breakfast for 2 at Barrel & Bushel
🎅 Photos with Santa Package at Tysons Corner Center
⁠
To enter for a chance to win, find the LOVE letters on The Plaza at Tysons Corner Center⁠ (across from Barrel & Bushel) and take a picture of (or with!) the LOVE letters⁠. Post the picture on Instagram using the hashtags: #LoveTysonsHolidays and #Giveaway. Be sure to read our Terms & Conditions here. The winner will be announced on our Instagram page on December 12, 2022.

BE DAZZLED BY LIGHT DISPLAYS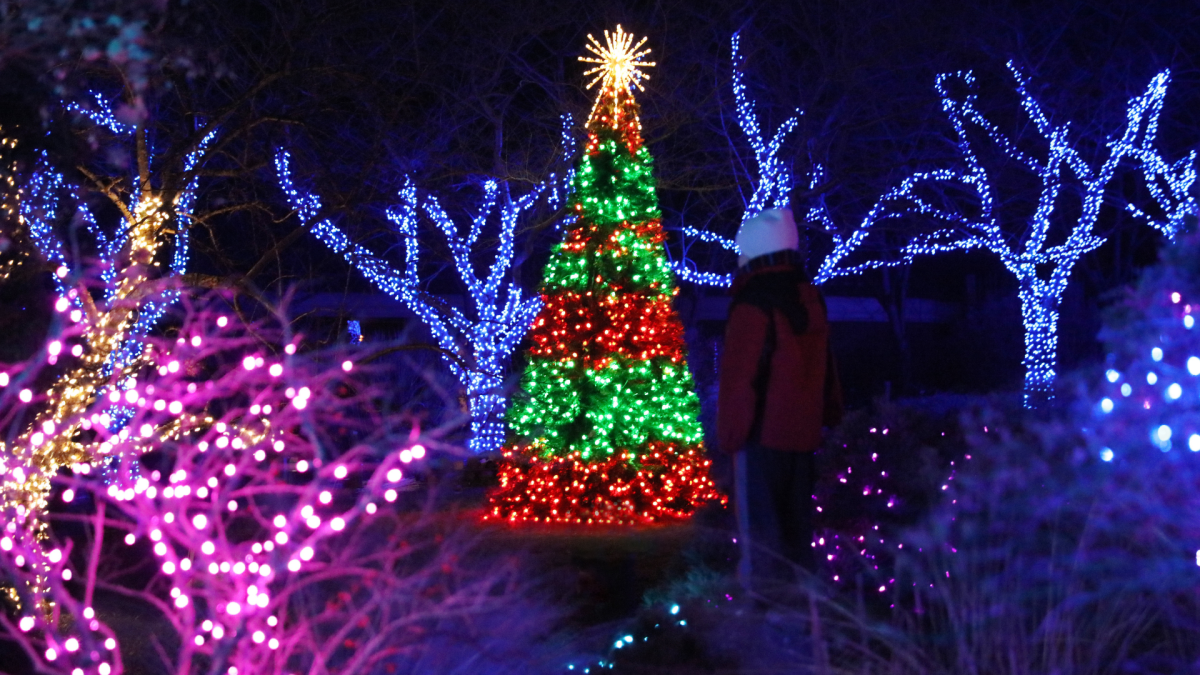 Light up your December by visiting one of the area's magnificent light shows! Be sure to check out these beloved favorites that draw crowds each and every year:
Bonus – stay tuned for more information on this year's list of best Tacky Christmas Lights to see around Fairfax County neighborhoods!

GET MOVING AT THE ICE RINK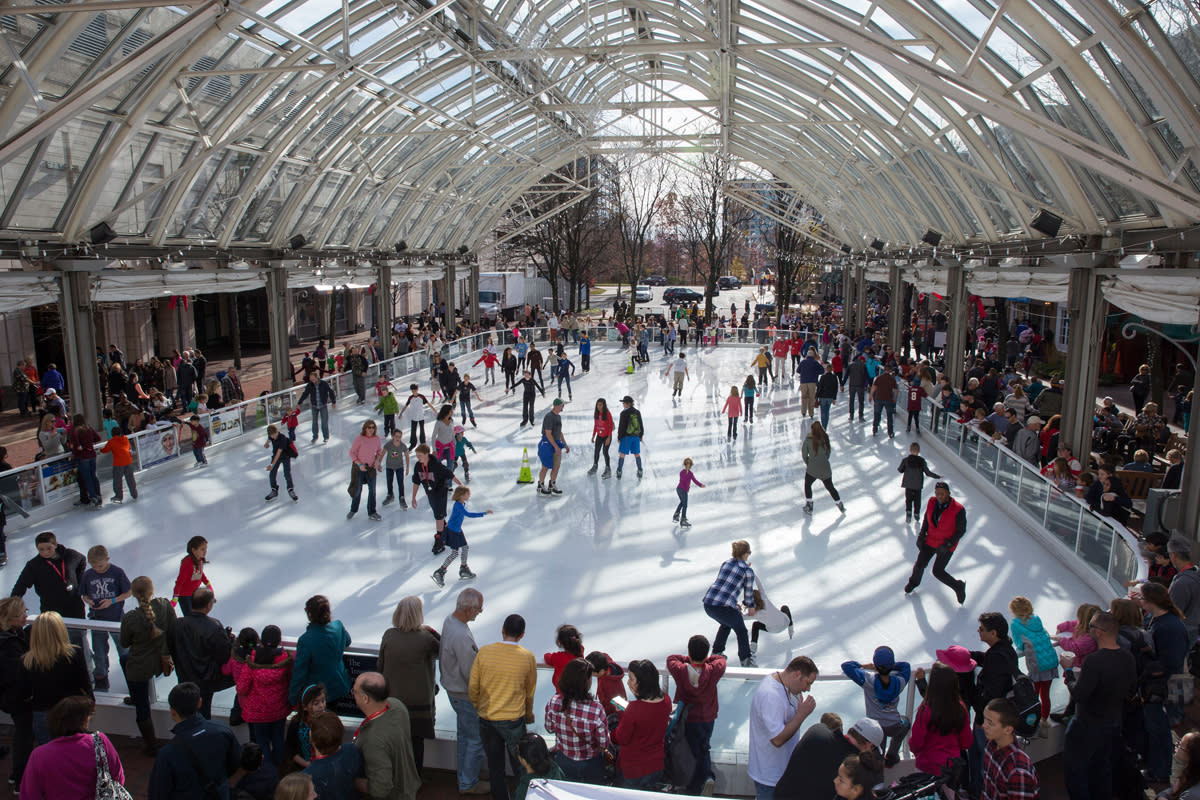 Image courtesy Reston Town Center
Lace up those skates at one of the area ice rinks. Reston's famed ice skating pavilion is open for an outdoor experience of gliding across the ice. You can also skate at Mount Vernon Ice Arena and Fairfax Ice Arena. See other area rinks in the region here.

ENJOY SIGNATURE HOLIDAY EVENTS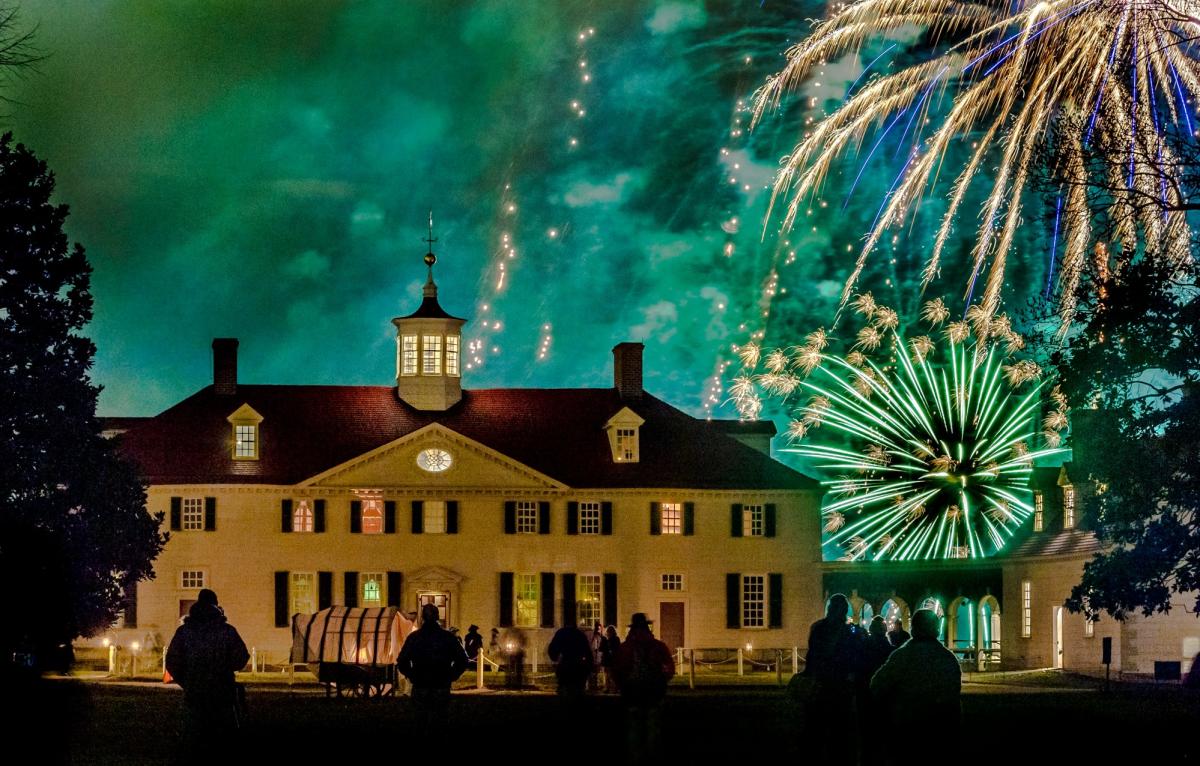 Image courtesy Mount Vernon
Who needs sugarplums when these annual events are what dreams are made of?! December 2022 has a big line-up of things to do, so add a few of these to your calendar:
​For more holiday fun, keep tabs on our main Events Calendar at www.fxva.com/events. Events are always being added!

CHRISTMAS AND HOLIDAY CONCERTS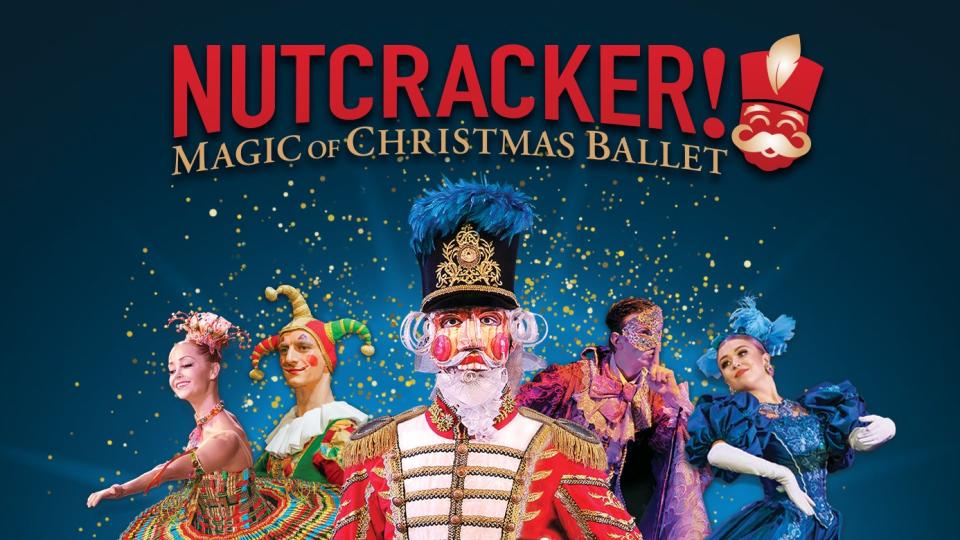 The Nutcracker, musical ensembles, Christmas carol sing-a-longs, and more! There are a variety of upcoming holiday shows in #FXVA to bring the spirit of the season to all ages! Mark your calendars and start planning your festivities with our latest round-up of local Christmas and Holiday Concerts.

SEE SANTA CLAUS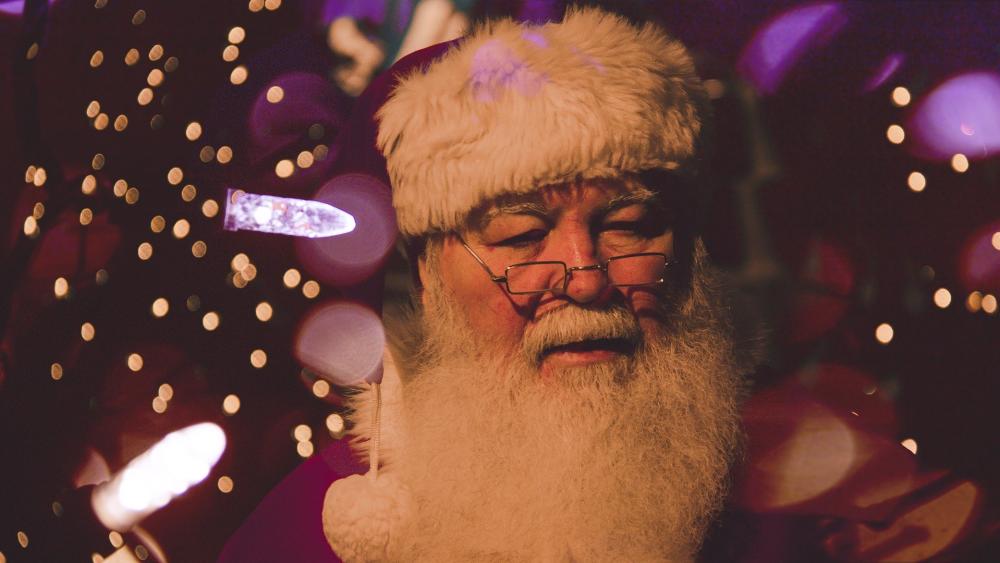 Santa's magical powers can make him preeeetty hard to spot. Luckily, the team at Visit Fairfax has some connections at the North Pole! We've tracked him down to these locations in Fairfax County. Be sure to check ahead of time to secure your reservation, and snap a photo with Saint Nick himself!
HANUKKAH CELEBRATIONS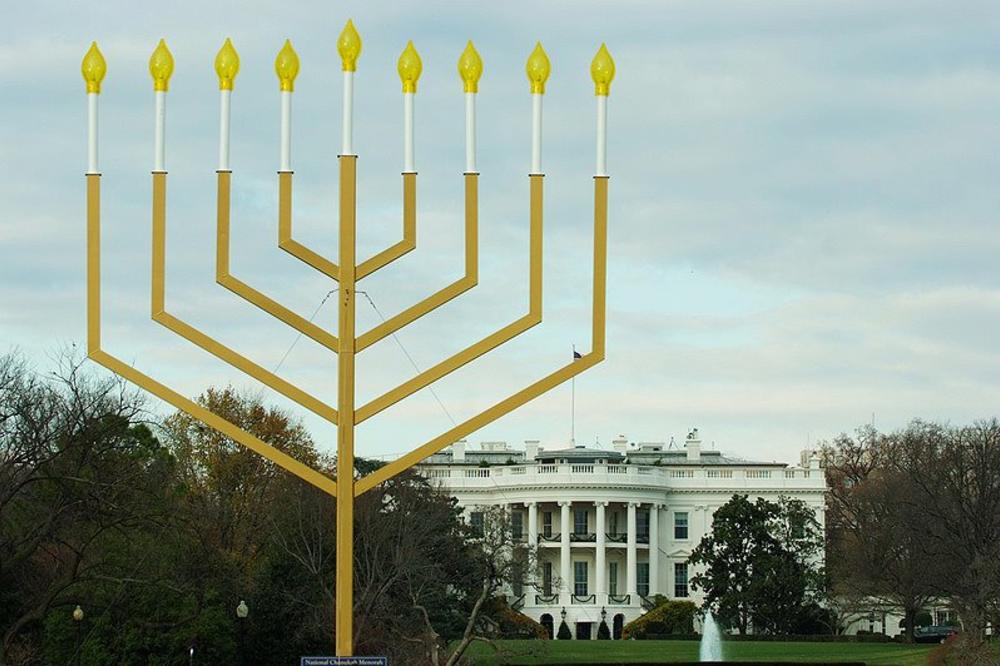 This year, Hanukkah begins on December 18th and ends on December 26th. You'll find plenty of events celebrating the holiday in Fairfax County and throughout the Capital Region! From menorah lightings to local celebrations, here's our roundup of Hanukkah events to celebrate this year (check back as it gets updated for 2022!)
HOLIDAY FUN IN THE PARKS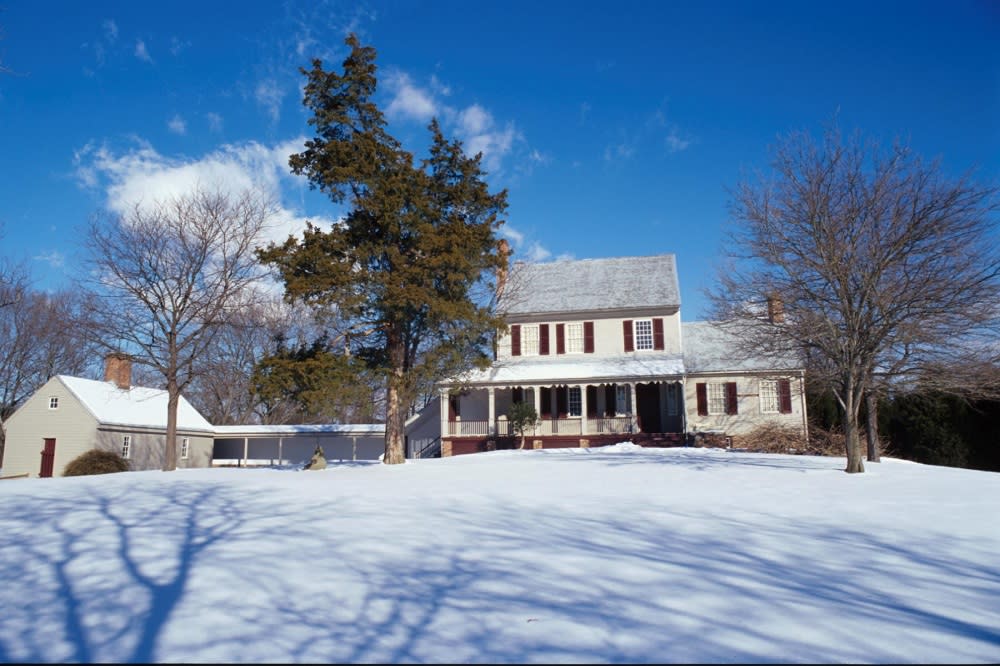 Image courtesy Fairfax County Park Authority (Sully Historic Site)
Most people know about the Winter Walk of Lights and the Festival of Lights at two of the best regional parks in the area, but there are plenty of local parks getting in on the holiday celebrations. Here are a few events to look forward to:
NEW YEARS PLANNING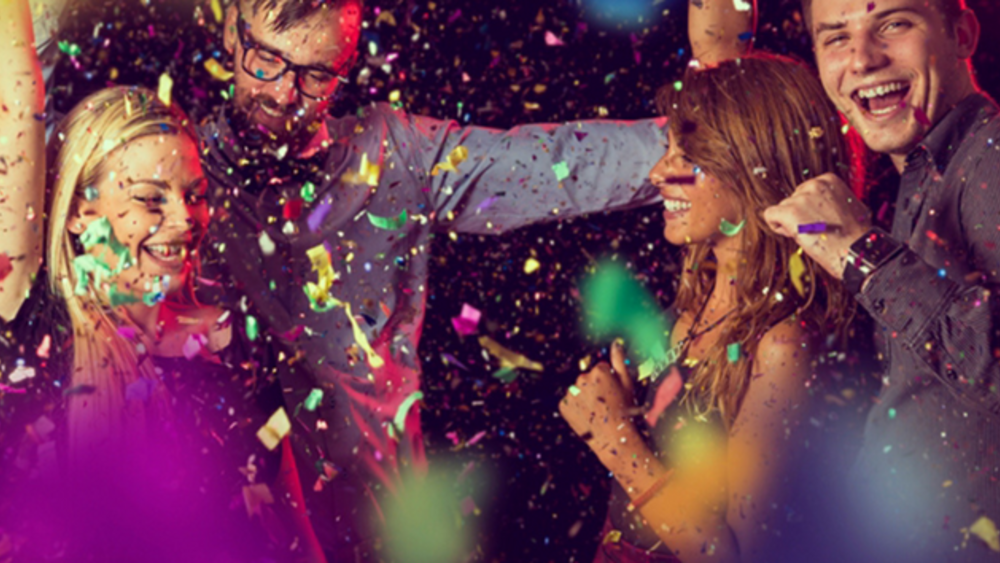 December 31 is right around the corner, which means 2023 is almost here! We've compiled a list of all the great things going on for the celebration so that you won't miss a beat! Ring in the next chapter by attending some of these New Years' Eve events in the area and keep checking back as more get added throughout the month.
---
Author
Ali Morris
Other than her native Philadelphia, there may be no other place in America that Ali loves talking about more than Fairfax County, Virginia. Go ahead, ask her about things to do in the area! At Visit Fairfax, she manages content and communications. When not advocating for tourism or traveling the world, you can usually find her at a local brewery or coffee shop, taking her sweet pup for a hike in the woods, spending time with her husband and young daughter, or chatting about the latest pop culture craze.